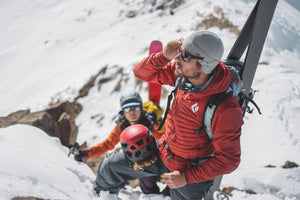 AUTUMN/WINTER 23
FOR THE LIFE THAT YOU LEAD
WE'VE GOT YOU COVERED
COOL HATS FOR KIDS
DON'T FORGET YOUR HAT
Welcome to our Sunday Afternoons store, full of hats designed for those who love adventure. Whatever your outdoor life, Sunday Afternoons has designed the perfect hat for you, no matter what the weather!
WINTER Favourites
ALPINE QUILTED TRAPPER HAT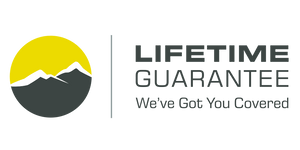 We stand behind our hats for as long as you stand under them. Materials and workmanship are guaranteed for life. T&Cs Apply.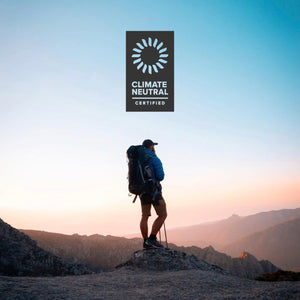 TACKLING CLIMATE CHANGE HEAD ON
In 2023, we're proud to be celebrating our third year of being Climate Neutral Certified.
What is Climate Neutral Certified?
Climate Neutral Certification supports our heartfelt commitment to decrease our carbon footprint across our business.
Measuring our footprint
We measured our carbon footprint by calculating the greenhouse gas emissions it takes to manufacture, warehouse and ship our products worldwide, as well as to carry out our entire operations.
Reducing our footprint
We are commited to reduce our value chain carbon emissions and annually document plans and progress towards emissions reductions.
Our goal
Our goal is to reduce our entire carbon footprint by 30% by 2030.
Subscribe to our newsletter - Keep in the know
To stay in touch with our exciting news and offers please sign up to our mailing list, pinky promise that we will only send you the good stuff!